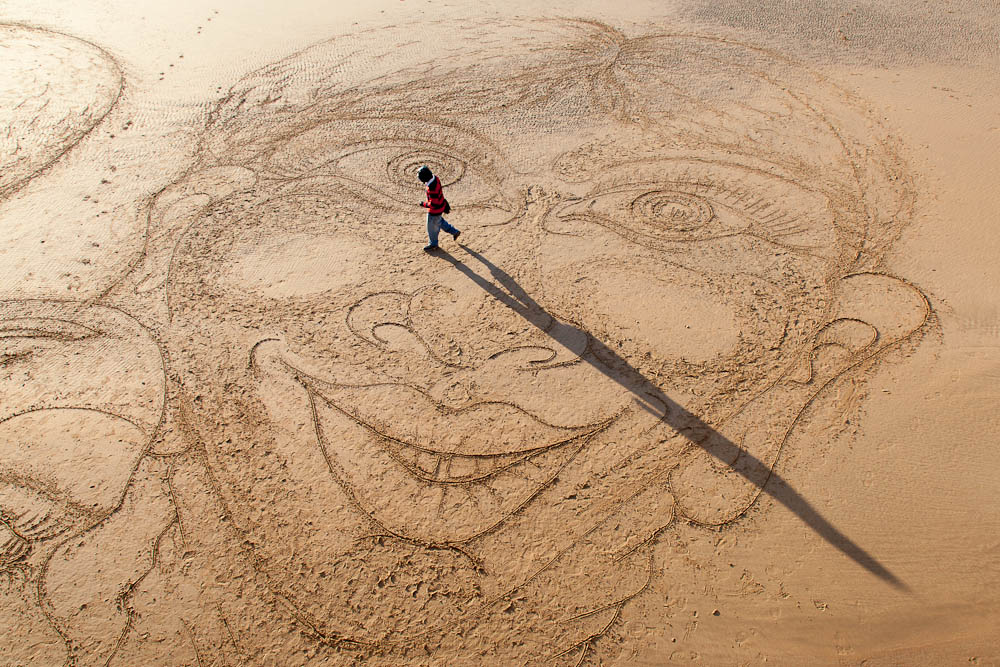 Well, we are on the road once more. The last month has been a much needed break from our travels in the motorhome, and it has been great to stay in one place for longer than just a couple of days. We settled into life at Stu's Mum's house near Pinoso very quickly. Having the internet was a real bonus, and despite also having some UK channels on the televison, we only turned it on a couple of times.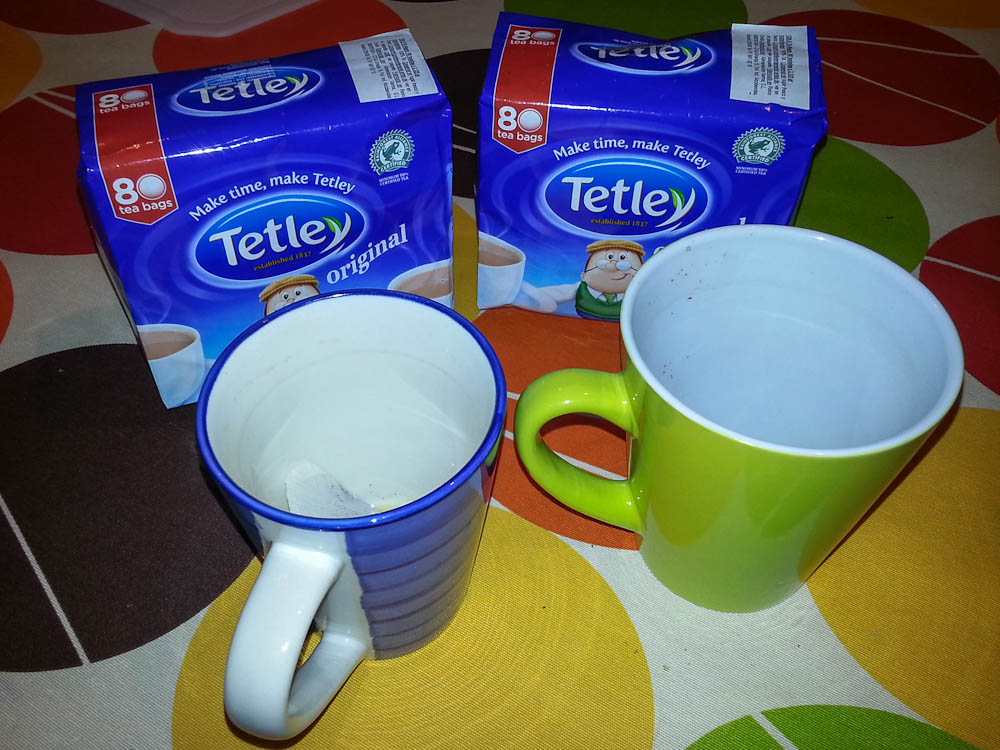 We ventured out on the bikes a few times, taking the 12km round trip into Pinoso to get fresh vegetables, milk, bread etc. as and when we needed them. An easy cruise gradually downhill on the way into town, but a tougher ride back as we go slightly back uphill, and with an overloaded bike bag of shopping too. Still, it was the exercise we both needed.
Christmas and New Year were fairly pleasant, but of course a lot quieter than usual for us. I made a roast dinner on Christmas Day with chicken (instead of turkey, as we couldn't get hold of one at the Carrefour), homemade stuffing, and all the trimmings - with a tasty chocolate log for dessert. New Year was even more low key as Stu had been suffering with a bad cold for the week leading up to it, with New Year's Eve being the worst day. I think that's probably the most sober New Year's Eve for both of us - me with just a couple of beers, and Stu just drinking water! Thankfully Stu has now fully recovered from his 'man flu'.
We have spent the last couple of days preparing to leave the house and return to our travels in the motorhome. After a month we feel sufficiently rested and are really looking forward to getting on the road again. Stu has cleaned and oiled our Brompton bikes, so they look as good as new. We have sanitised our fresh water tank in the motorhome, as it has not been in use for a month - it's also recommended that they are cleaned every six months anyway. We have cleaned up around the house, leaving it for Stu's mum, hopefully, just as we found it.
So tomorrow morning (Monday) is when we actually leave the house. We need to drop the house keys back to Steve, pay him for our internet usage, do a food shop and then find somewhere to stay for the night. Back in the motorhome and resuming our travels in Europe - we can't wait!