Our first 2 weeks in our new apartment have been marvellous - total domestic bliss!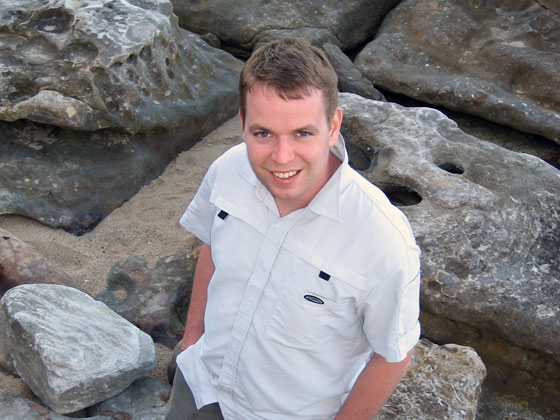 We headed out to Manly the other day and ended up in the Rip Curl shop. It started as a casual look around, but after some great advice from the sales guy, Stu found a surfboard which he liked. It was a good deal, they threw in a carry bag, fins, leash and some surf wax. Not wanting to go without, I opted for the slightly less ambitious body board with flippers, bag and leash.
We have had a lot of fun on them so far. As we've mentioned before the local beach is a 5 minute stroll away so you can to decide to go out for a session and be there with absolutely no fuss. Stu heads out in shorts and a surfboard tucked under his arm... how Australian! It's good to go in the late afternoon when the sun isn't so powerful and there are less people in the water. There have been some pretty intimidating 8ft waves!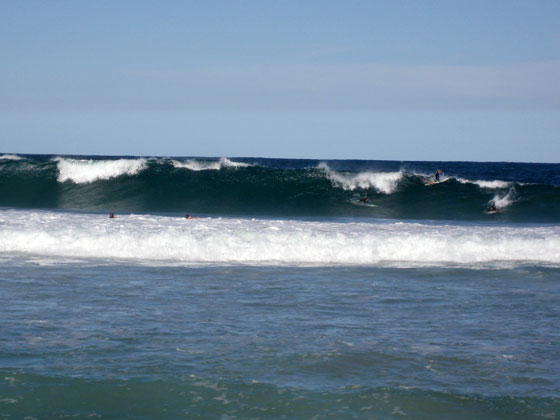 Stu has made some impressive attempts on his surfboard, almost standing up a few times. I don't think it will be long before he's mastered it. I managed to catch a few waves quite well, but my progress is slow coming. Learning is fun and you know when you catch the wave properly.
After a pretty ropey start the weather has been superb. We have also found a website that gives good surf predictions called Swellnet. We've had a couple of overcast days over the Easter weekend but it's still been warm. We've had some rain too, but thankfully only at night. I think we are both getting used to waking up and the weather being really good!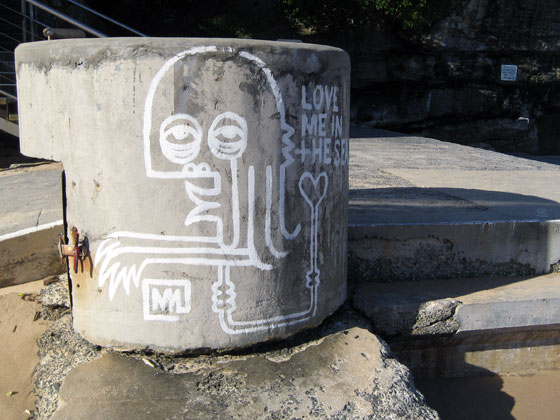 What would Australia be without a good barbeque? With this in mind we bought some sausages from the local butcher (independently rated as the best in the Northern Beaches!), knocked up a salad and gave it a go. It was so good we did the very same thing the next evening! Having spent the last 6 years in flats it is so nice to have an outside area. That and the sunshine and we are laughing.
So that's been our life for the past couple of weeks – relaxation, sunbathing, surfing, eating and drinking! Not bad - sorry to make everyone jealous! No man eating white sharks just yet, although we are intending on visiting the aquarium!
We will be heading into central Sydney for the Easter Show, so watch this space for pictures.